A Speaker Management Company
We are a boutique, women-owned speaker management company representing a select and mighty group of award-winning writers and changemakers. Originally a division of Anderson Literary Management, LLC - a leading literary agency in Manhattan - Anderson Luba-Lucas is the joint venture of Kathleen Anderson and Annette Luba-Lucas. A graduate of Hampshire College, Kathy grew up outside of Washington, D.C. and is an award-winning editor and literary agent with 20+ years of publishing experience. Annette is the Managing Partner and has been representing speakers for 10+ years. Before that, she produced and promoted multicultural events and programs for institutions such as the Metropolitan Museum of Art. She is the daughter of Uruguayan immigrants, a graduate of Vassar College and calls New York City home. Anderson Luba-Lucas specializes in social justice and the literary arts with speakers who are nothing less than visionary.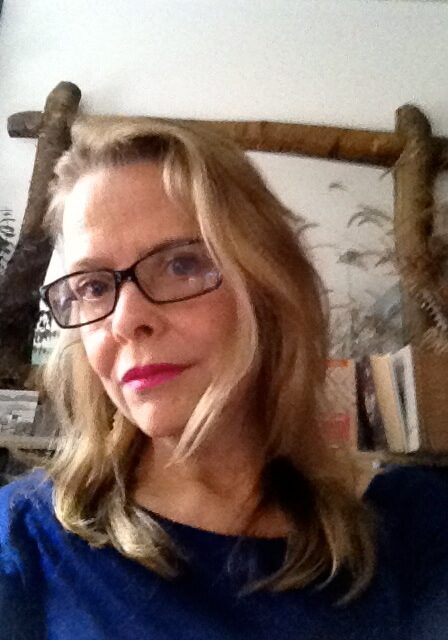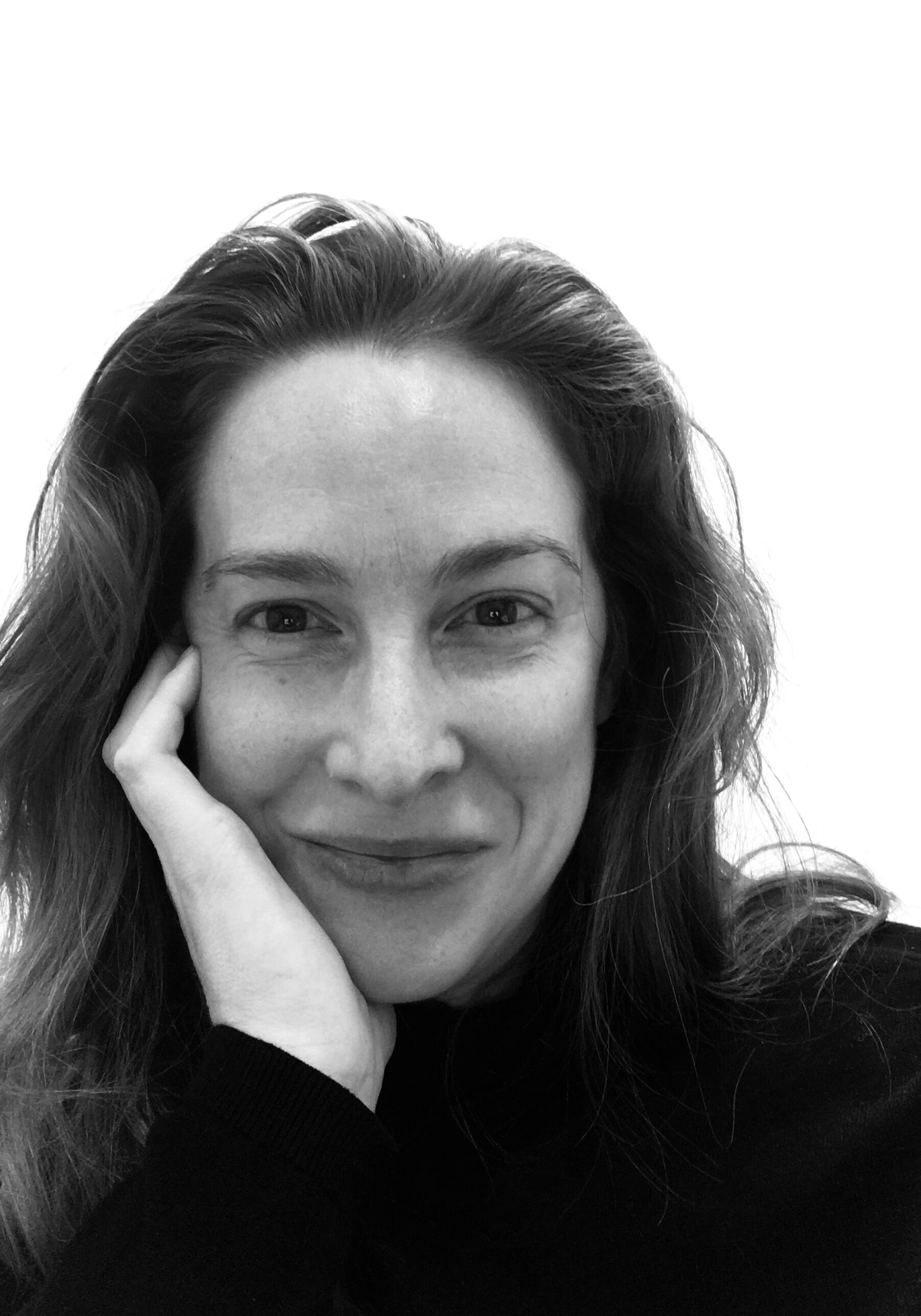 "The event was fabulous and exactly what we had in mind when we planned this speaker series. Thank you for all of your help in putting it together."
"I had to say thank you . . . you seemed to understand the why of it all."
"Thank you for all the hard work you did to make this possible: for your patience, grace, and flexibility."
"You have been a huge help, and we really appreciate it all."
"It has been a pleasure working with you. You have been wonderful!"
"Thank YOU for your communication and guidance and support that made this happen. . . .Your kindness and care in working with our newness to hosting such a beloved and important person was noticed and appreciated."